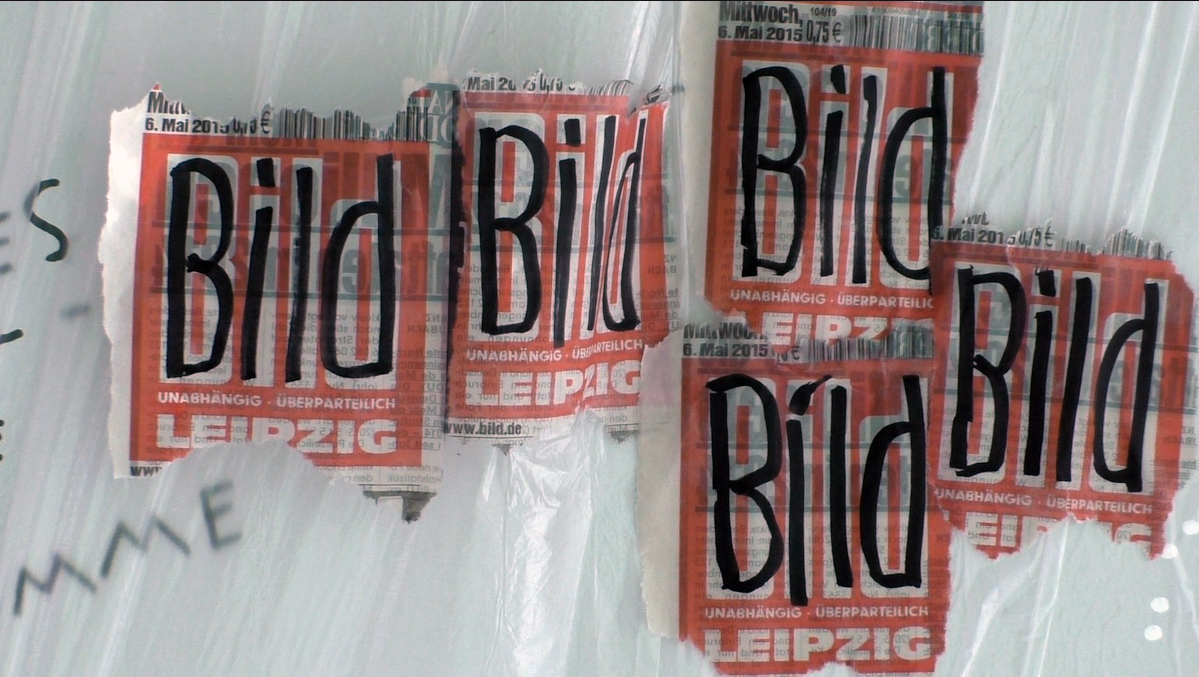 independently non-party

Performance
~75min

6th may 2015

sausage sandwiches, ouzo, "Bild" newspaper
a performance between binge and entanglement

While the black block in Athens is throwing stones, Aron Lesnik is throwing sausage sandwiches in the galery for contemporary arts in Leipzig. These sandwiches are from the paneuropean action.

As dependent media report, this action stands for uncivil disobedience and demands the alimentation of all. Its objective is the nonsense society.